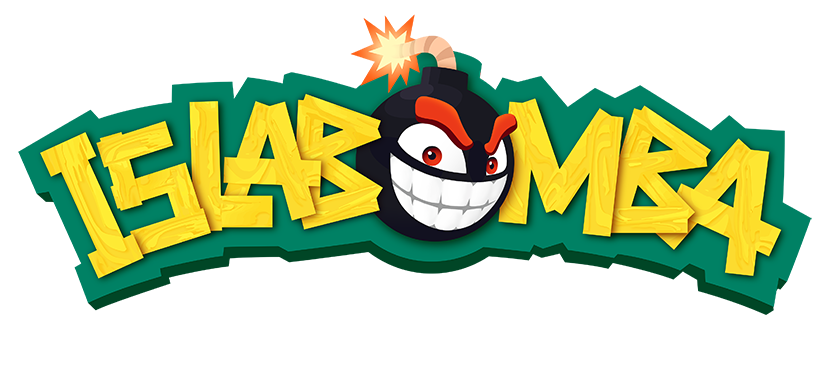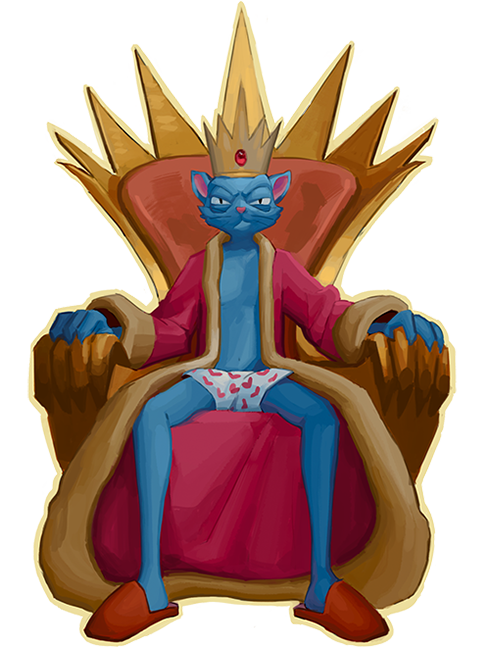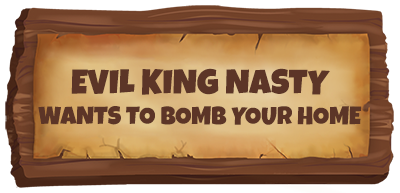 JOIN OUR HEROES TO STOP HIM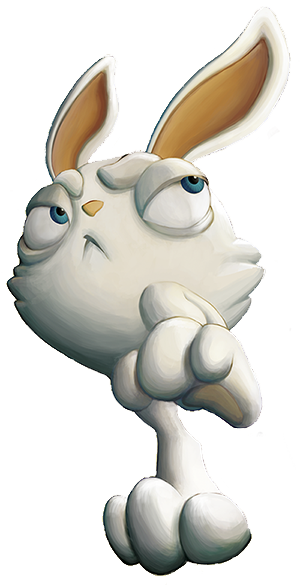 Irritable, agile and fast. This peculiar rabbit can jump, walk on bombs and push them into the water quickly.
But watch out, he can't swim!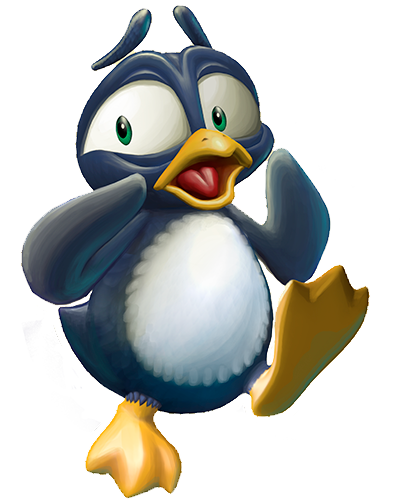 This fearful penguin can pick bombs and characters up with his wings and throw them into the air. Moreover, he's extremely skillful in his natural environment: water.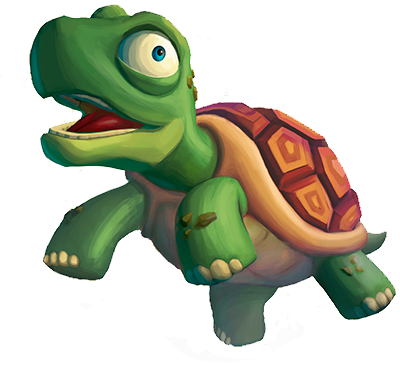 He's slow and has a great inner world. However, he can push buttons to activate a lot of different mechanisms, carry with his friends and perform many more amazing movements you'll have to find out by yourself.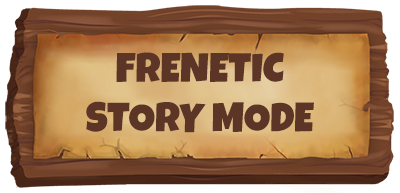 Play alone or with friends and face countless enemies. Put the bombs out before they explote, visit exotic landscapes, fight scary final bosses… Have non-stop fun!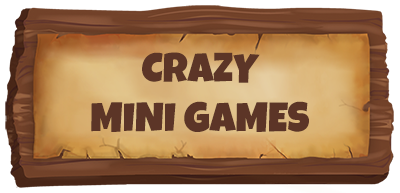 Volley, Basket and Puzzle are the 3 fun mini games that you can play with your friends (up to 6 players).