For us, it's like some kind of tradition to attend year after year Murcia se reManga, an event focused on manga and anime. A fair as large as this and held in our hometown is one of the best ways to show our public the work we've carried out during the year. Obviously, we didn't miss the appointment this year and we showed the best and funnest Islabomba version so far.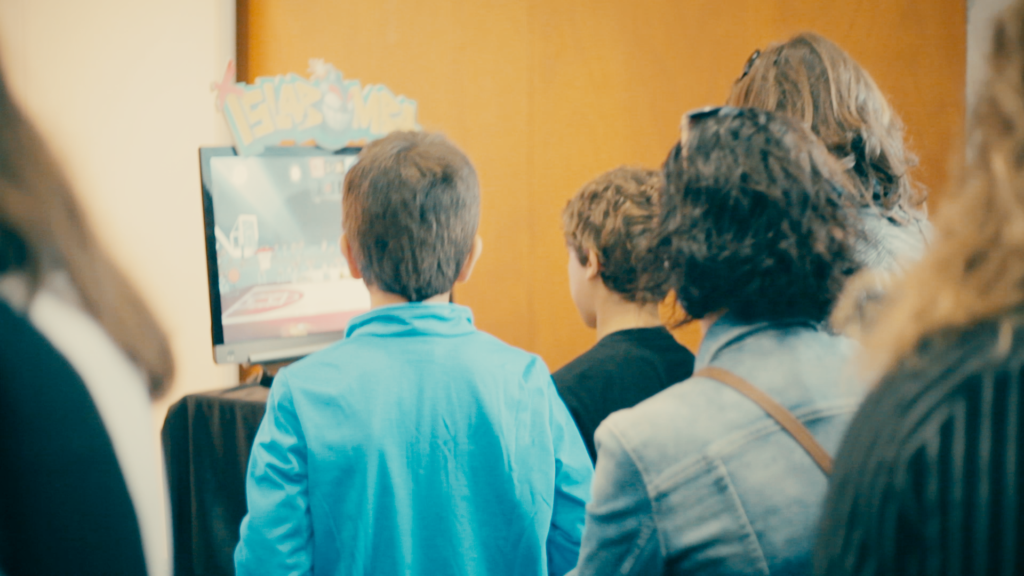 This time, we went to the event with lots of enthusiasm, since 2017 has been a year full of advancements and victories for Sons of a Bit. The team has grown considerably, we've improved our workflow and learnt some valuable lessons, which is noticeable in Islabomba Beta 16. In this version, we've improved dramatically the graphics of the game, redesigned the levels you already know, created new ones and, thanks to the feedback we've received from players through all these years of development, we've included several multiplayer game modes so people could have a BOMBASTIC time at the event.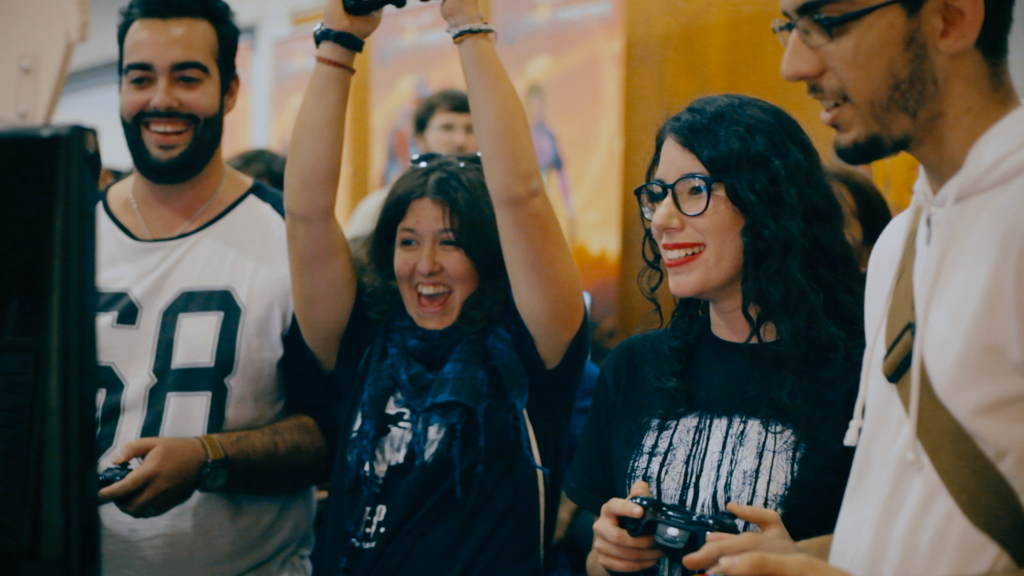 Every one of the three days the event lasted, we carried out a tournament focused on one of the crazy Mini Games included in Islabomba. On Friday, it was Puzzle turn, a game based on the classic Bust-a-Move in which players need to make groups of shells of the same color and use bombs to destroy those clusters and send them to their rivals. After a hard fought tournament, Kaiki beat Alexhunter in the fun final. On Saturday, players enjoyed Volleyball and 32 teams were brought together in an exciting tournament whose winners were the couple behind Los Anefofusos. Finally, 20 teams faced on Sunday for the victory in the Basketball Tournament, in which the team Los Bombas won the big prize. Even though it was the first time we carried out a competition like this, public's reaction was incredible. About 150 people took part in the tournaments, which lasted some hours and provided incredible matches.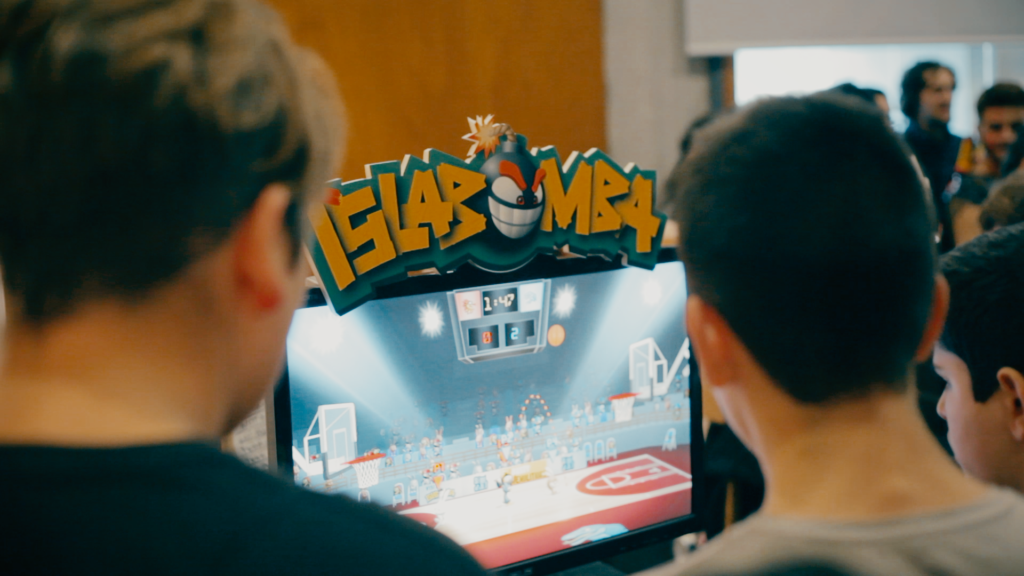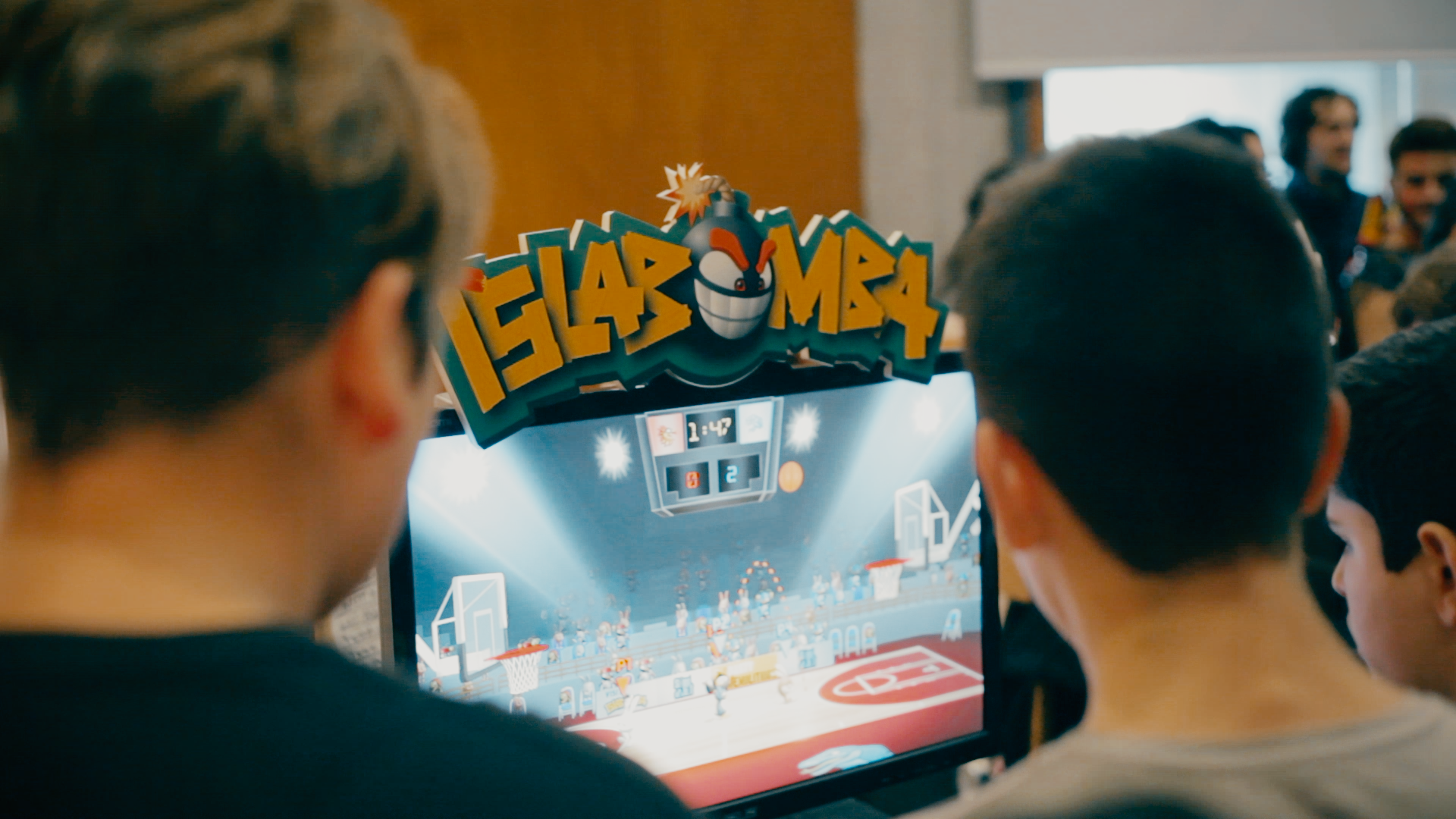 Also, a lot of new people knew the game for the very first time. Every year, the public attending Murcia se reManga increases more and more, due to the increasing variety of stands and activities it offers. One of the most important novelties was the room it kept for indie studios. Some of the projects we'd like to highlight is Fluxart Studios, finalists in the Spanish edition of PlayStation Awards 2017 with their game Holfraine, and Finalboss Games with their rhythm project Super Dodgeball Beats. For us, there's no better pleasure that discovering such good games like these, as well as watching the reactions of those players who enter the world of Islabomba for the very first time.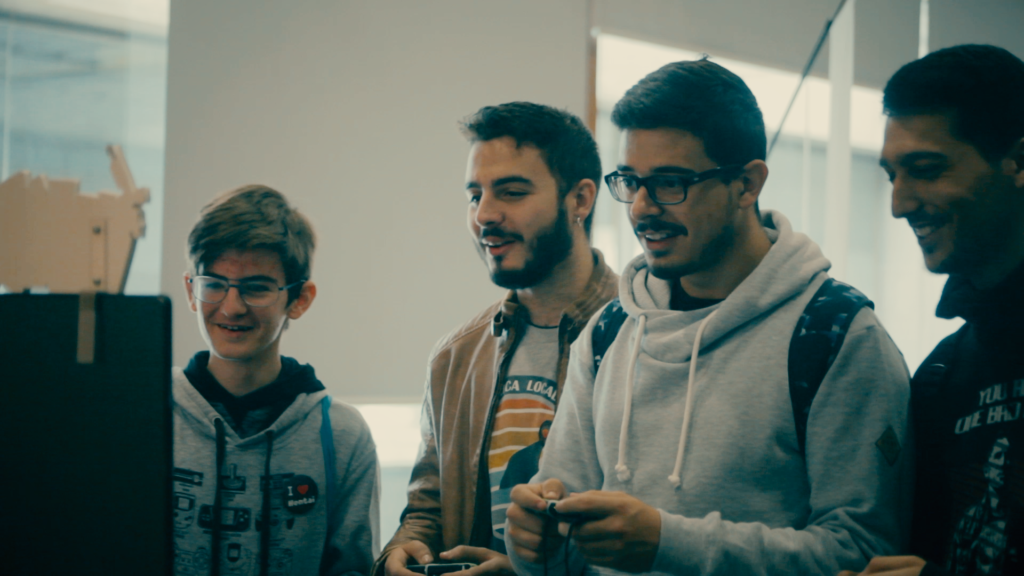 We hope the public have enjoyed Islabomba more than ever, so have we watching them enjoying, laughing and coming back again and again with more and more friends and relatives.
We'll keep on working to improve Islabomba and make it available for all of you with the quality you expect and deserve as soon as possible.
We'll bring interesting news about Islabomba very soon!