Video games development
Developing video games is booming due to the increasing popularity that this sector has nowadays, especially in the latest years. Today, we can find different courses, degrees and masters about game design and development, although creating video games is a very demanding job. However, there are a lot of people whose dream is to become a developer because, even being hard indeed, it's very rewarding too.
With this passion in mind, Sons of a Bit was born, a company focused on designing and developing video games in Murcia for the entire world.
We are Sons of a Bit
A lot of people know us because we've been fighting for several years to get a name in the video game industry, and we're doing it!
A fews days ago, we've reached one of our biggest achievements, a subsidy from the Spanish Government. This will allow us to grow up as a company and start to work in a revolutionary product, which has been chosen as the best one nationwide in the selection process.
This subsidy will allow us to hire new and very qualified employees who will help us to go very far.
But don't think we've forgotten our most famous game so far, Islabomba. On the contrary. We'll share bombastic news with all of you very soon.
Now, let us introduce you all the members of the team and what they do to make our games amazing!
The team of Sons of a Bit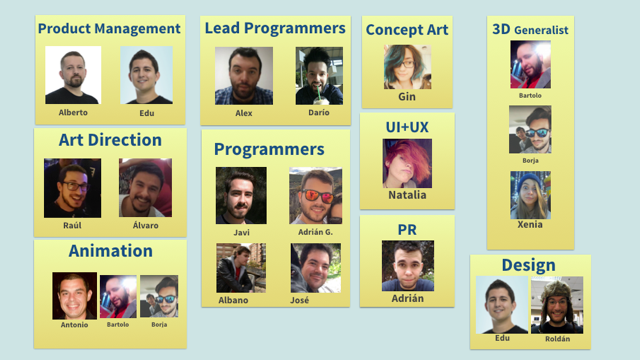 Since the beginnig of the times here at Sons of a Bit, Eduardo and Alberto Saldaña have been the main responsibles for the growing of the company.
Apart from their duty as managers, they perform other functions too.
Edu Saldaña Product Manager, Lead Game Designer and Lead Level Designer
Alberto Saldaña Product Manager, Lead Programmer, Lead Game Designer and Music Composer.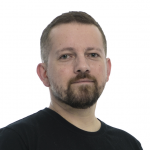 The people who carry out the task to lead our projects into the life, which form the Group of Programmers (which we affectionately call "The Mechanics") are: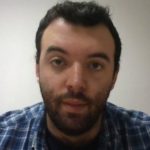 Alejandro Campillo Lead Programmer
Darío Gil Lead Programmer
José Sirés Programmer
     Albano Castillo Programmer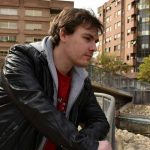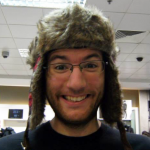 Roldán García Game Designer
On the other hand, we have the people who give form and color to all our projects, the Art Group (aka "The Bohemians"), which is formed by:
Raúl Bernabé Art Director and Lead 3D Artist
Álvaro Jaén Art Director, Lead 3D Artist and Environment Artist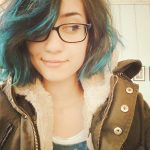 Gin Hinojosa Concept Artist and Ilustrator
Natalia Paterna UI Artist and Storyboard Artist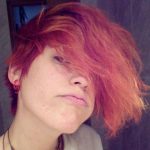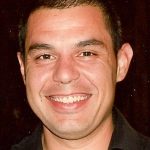 Antonio J. López 3D Animator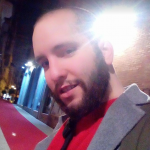 Bartolomé García 3D Artist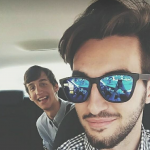 Borja Caballero 3D Artist and Animator 
Xenia Vicente 3D Artist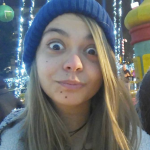 Finally, myself, the one who has written this post, the link between Sons of a Bit and you, who will share with you all the news about the team.
Adrián Hernández Community Manager, SEO and RRPP
Thanks to this post, you already know all the members of SOAB, so you have an idea about how the team works.
If you want to know all about us and give us your opinion about our projects, follow us in our social networks.
Follow us on Sons Of A Bit
See you soon!